Today is a special day. We are celebrating 5 years of marriage!
I think we've done a pretty good job so far…we survived a doctorate program, made 6 moves (4 in nine months), purchased our first home, and, best of all, have a beautiful daughter. And all of this I got to do with my best friend whom I am proud to call my husband.
Some of the links in this post are affiliate links. Please read my full disclosure here.
So, to celebrate all our achievements over the last 5 years, we asked our dear friend Rachel of Rae and Michael Photography to make the trek to Coronado for a little family photo shoot. What's super fun is that she and her then boyfriend, now husband, Michael, took our engagement photos for us (I pulled one of those from the archives).
Speaking of archives, I will be the first to tell you my digital photo organization is definitely sub-par. I mean, it's not horrible, but I am horrible at downloading all my photos from my iPhone and iPad to the computer (you can forget the digital camera). I am constantly running into the "your storage space is low" message on my iPhone.
Every parent's greatest fear is losing all those spur of the moment photos and videos of their kids. It is essential to find a good digital back up system that works for you.
I've always tried my best to download to Shutterfly, which with their app, it's fairly easy to upload all your photos to their storage service. I love that I can create photobooks and greeting cards with all my photos in one place. My only gripe with their service was that you have to upgrade your account to store videos at a whopping $20 a month (ouch!).
And then last month I discovered Google Photos, free with your Gmail account. Download it to your devices and it AUTOMATICALLY backs up all your photos and videos. PLUS, you can connect Google Photos to Shutterfly! So convenient!
Calling all lazy photo organizers! This is the app for you!
But I still have that problem of not purging the bad photos. I will eventually get around to doing a photo organizing challenge.
Someday.
Fortunately, when I hire a photographer, they purge all the bad photos for me.
So you can bet I've already uploaded our latest shoot to both these places and created Father's Day and birthday cards to my heart's content. Next on the list is using that free photobook promo going on right now.
Oh, and don't worry, Matthew and I already got to go out to celebrate our anniversary with a little anniversary cake (orange flavor, just like our wedding day), dinner at the Mission Inn, a movie, and a kid-free night (thanks, Mom and Dad).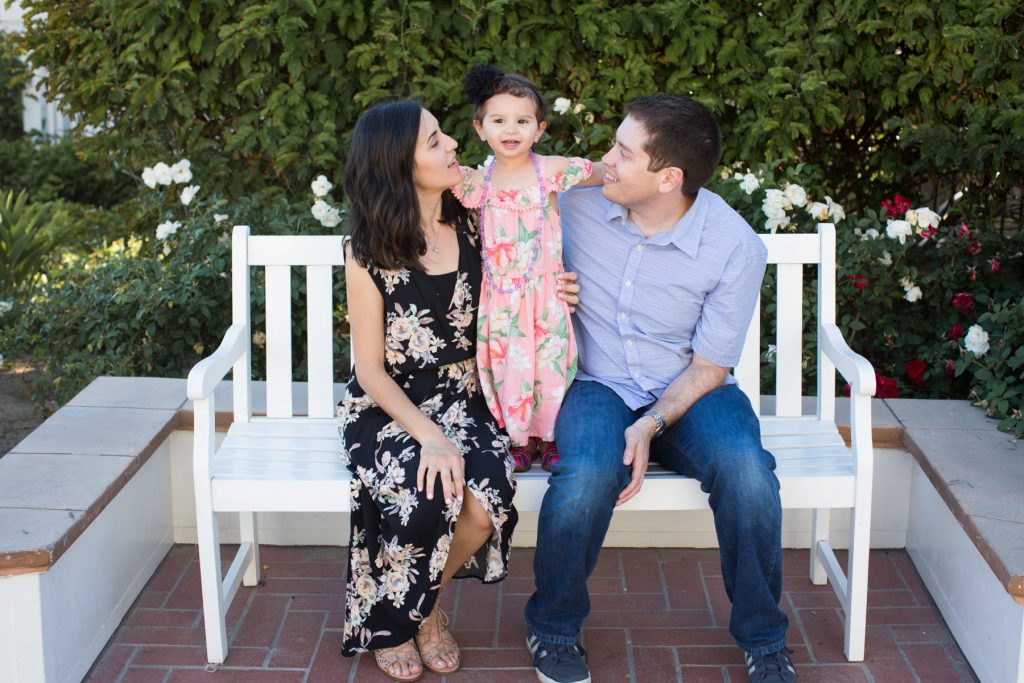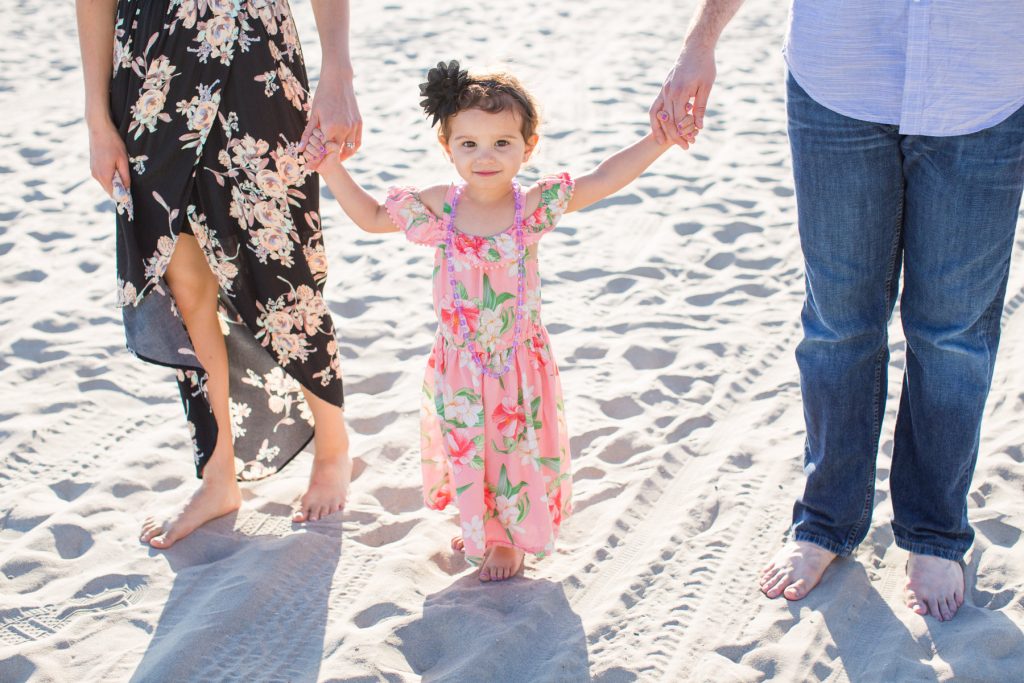 This photo is from our engagement shoot…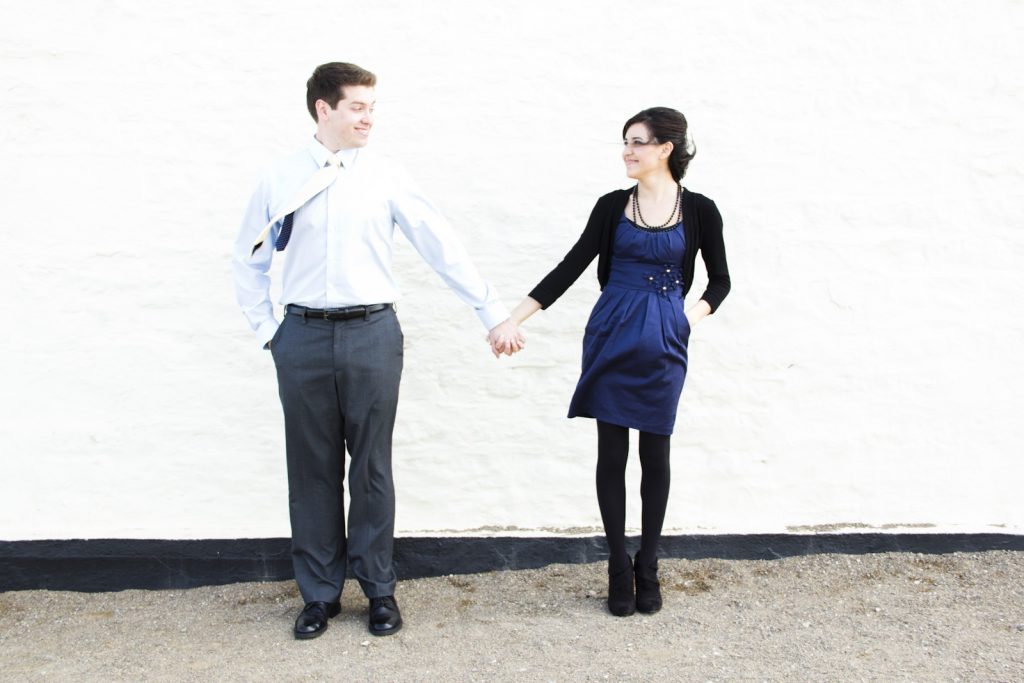 …so we tried to recreate it.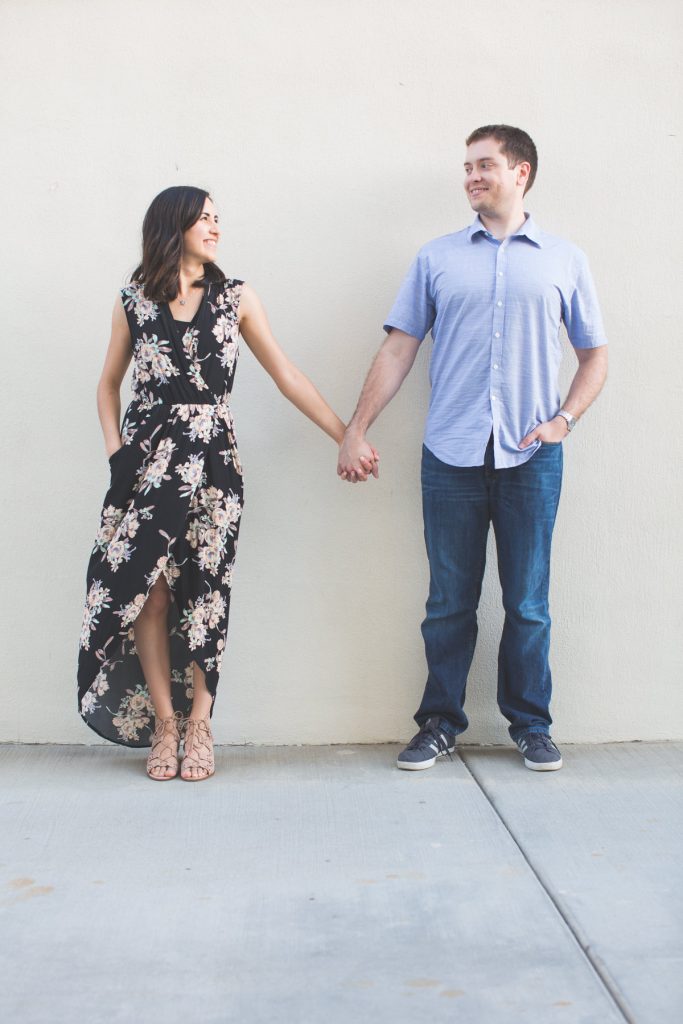 And then we added an extra person.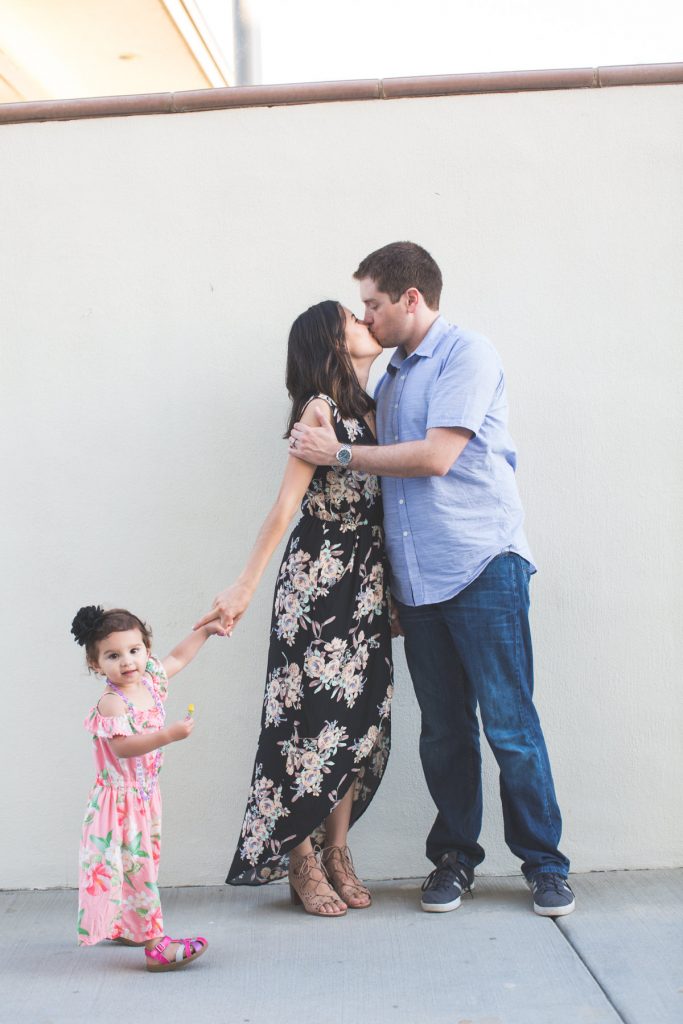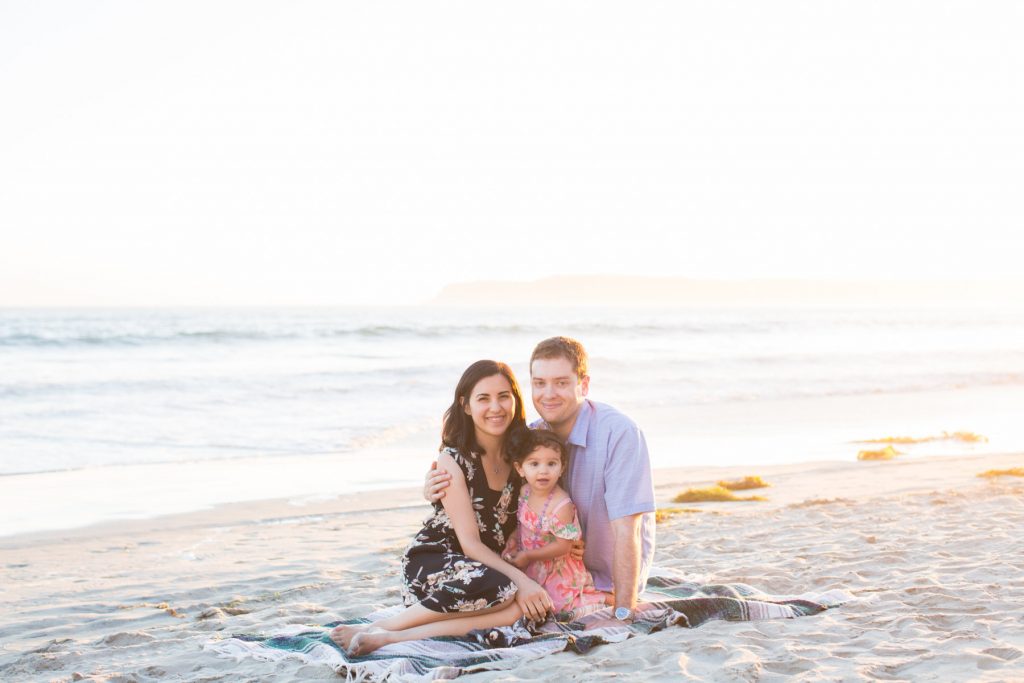 Thanks, Rachel, for the wonderful pictures!