At this time of year there is a lot of focus on giving. There are many charities that stand outside the stores asking for donations, typically monetary donations. It can be easy to put monetary donations on the back-burner at Christmas since the budget always gets tight. The good news is you can give much needed items at this time of year without stretching your dollars. Do you realize you already possess several items that you can donate at Christmas?
Some of the links in this post are affiliate links. Please read my full disclosure here.
Start a new Christmas tradition of giving away your gently used items. It's a wonderful way to get into the spirit of the season and to teach your children the true meaning of Christmas.
I like to think of A Muppet Christmas Carol (don't judge…still one of my favorite Christmas movies). Don't be the humbug Scrooge and keep all your perfectly good, unused stuff to yourself. Be the happy Scrooge at the end of the movie where he brings Christmas dinner to Kermit and Miss Piggy's house. (Seriously, stop judging.)
An even stronger message is that Christ entered the world in poverty to teach us detachment from earthly things.
Do you need more reasons to donate after that?
Here are 3 more reasons:
1 | Giving away the items you aren't using isn't just good for your soul. It's good for evaluating your spending and collecting habits and deciding what you want to do differently in the new year.
2 | Donating can give your family some physical breathing room to focus on the true meaning of the season.
3 | It can help your wallet at tax time.
Where should I donate?
Any charity will do, but do your research to make sure you agree with the morals and principles of the charitable organization. The charity I use the most is the Vietnam Veterans of America. You can easily schedule a pick up online. As a full-time working mom, the pick-up is key in order for me to make a donation. In fact, we just had several bags and boxes of our unused clothes and housewares picked up last week. It's nice to finally have my office space back (our holding area for donations), and it's good to know that those items will go to someone who needs them.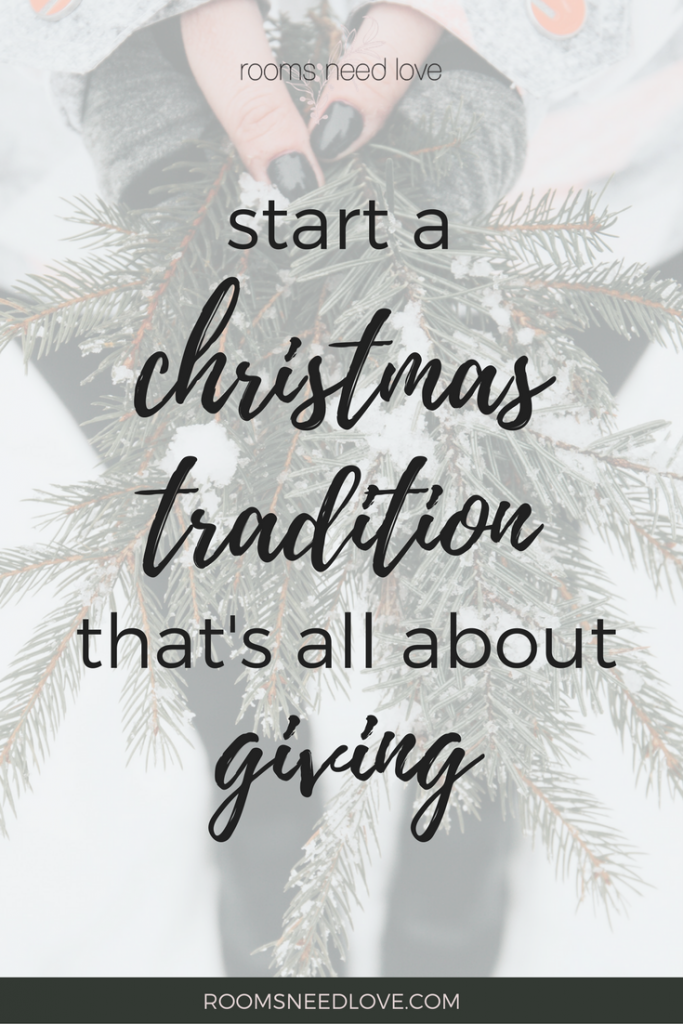 Here are 21 ideas of things can donate this Christmas:
1 | Clothing
Learn how to declutter your clothing with this post and how to declutter your kids' clothing with this post.
2 | Shoes
3 | Accessories
4 | Coats
5 | Blankets
6 | Bedding
7 | Holiday decor
8 | Working electronics
9 | Books
10 | Small appliances
11 | Cookware, cooking utensils
12 | Dishes, glassware
13 | Non-perishable food
14 | Kitchen & dining linens
15 | Home decor
16 | Unopened cosmetics
17 | Small furniture, rugs
18 | Toys
19 | Sporting equipment
20 | Tools
21 | Your time
…
Thank you for reading this post! I would love if you would take a moment to fill out the survey below so that I can be sure to give you the kind of content you want. Thank you!