Who's ready for a challenge? Don't worry, I'm not talking big, in your face kind of challenge. I'm talking "let's do one small thing each day" kind of challenge. Want to know why? Because I'm tired. Really tired. I actually debated not doing a challenge at all, but then I realized it's not about me, it's about you. My job is to serve you.
You are probably tired too. Maybe you're looking for something to get you motivated now that the New Years' resolution hype has worn off. You might be searching for something to do during the 40 days of Lent that doesn't have to do with giving up dessert or your favorite show on Netflix.
Some of the links in this post are affiliate links. Please read my full disclosure here.
I've been wanting to do a challenge for a while, but I've been struggling with what to give you. Most of what I've seen floating on Pinterest are "self-care" challenges or 40 bags in 40 days type challenges. I wanted to do something different that reflects the important lessons I've learned over the last year.
It's not all about decluttering or self-care. It's a balancing act of both. If your home and schedule are untidy, you're going to be stressed and overwhelmed. Your cup is going to empty fast because you're too busy trying to keep up and maintain everything in your life. We forget to slow down to do things that make everything worth while…things like playing with your kids or getting in touch with that friend you haven't spoken to in a while.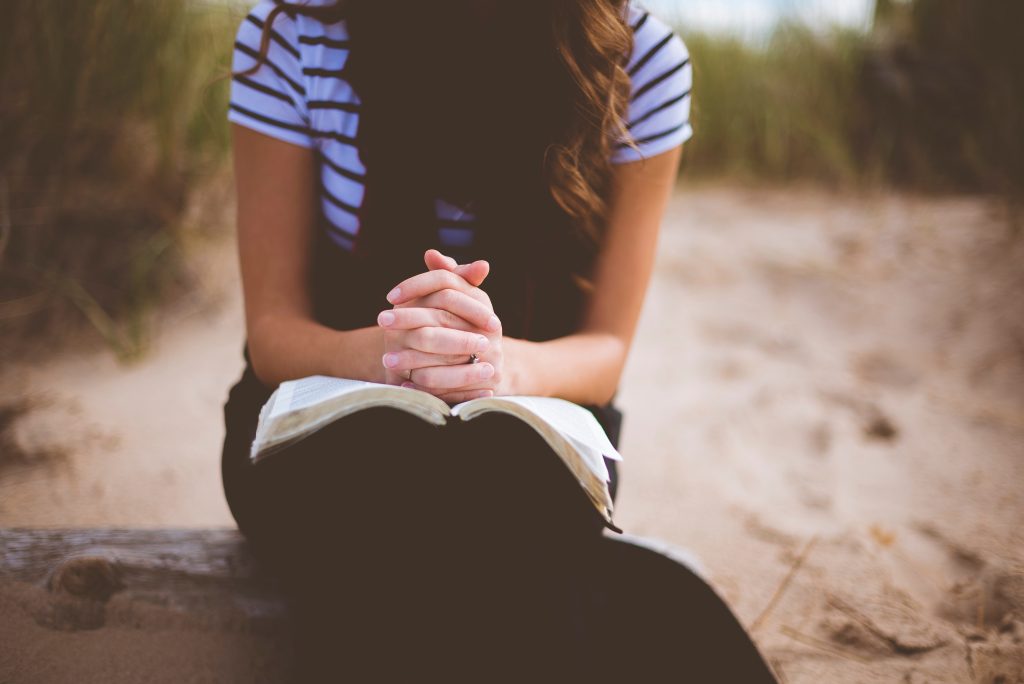 Now more than ever, I realize it's the small acts, the baby steps, that count the most. If we want to make changes in our lives, we should start small and have intention behind every step.
The 40 Days of Intention Challenge is about taking baby steps. It's about creating a life of intention and implementing habits that will allow you to thrive instead of just keep your head above water.
The goal of the challenge is to remove clutter from your home and life and create habits that will give you your time back.
How the 40 Days of Intention Challenge will work:
1 | Sign up below to download your challenge workbook from the Resource Library.
2 | When you receive the Welcome Email, request access to the Facebook group where you can get support throughout the challenge.
The prompts will be posted daily in the group. I know I do not have all the answers which is why I've created a Facebook group where we can support one another and provide resources to one another.
3 | We go live on February 14 (the 1st day of Lent) and will finish on March 31, skipping each Sunday.
We are doing this challenge during Lent because it is a time for reflection and preparation. 

Removing unnecessary clutter from our lives and hearts is an appropriate way to prepare ourselves for Easter. Emptying ourselves of the things that stress us out makes more room for Jesus to enter our hearts.  
Did I mention it's free?
Most importantly, I'm doing this challenge with you. I'm tired, you're tired, so let's get each other inspired, organized, and happy.
Sign up below!